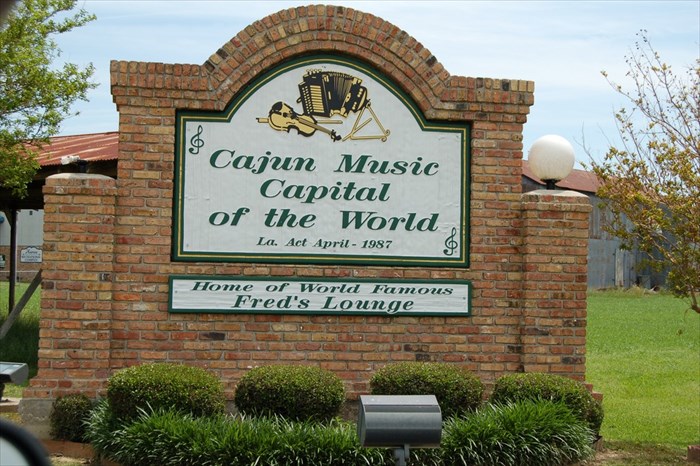 Our Experience
Teaching the youth of America for 30 years and helping communities get their bar cards for the last 15 years.
Our Story
Based in Central Louisiana, we aim to help as many people in this state receive their bar cards as possible! Whether you are a new student or renewing, our course will have the most current information necessary to keep you legal.
Meet the Provider
With the Internet being so commonplace in today's society, why shouldn't you be able to take your bar card course online? I'm here to guide you through the course and help you receive your permit so you can get to work right away!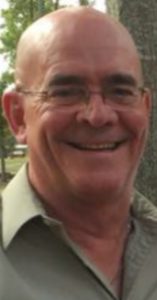 Bryon Pierrottie
Public Educator for thirty years and counting; certified Louisiana bar card classroom trainer for nine years before becoming an online provider!
His provider number with the Louisiana ATC is P8750.